(AND LOTS OF OTHER DISNEY THINGS, TOO)
The 2019 D23 Expo is coming soon! Click the below image to get your tickets!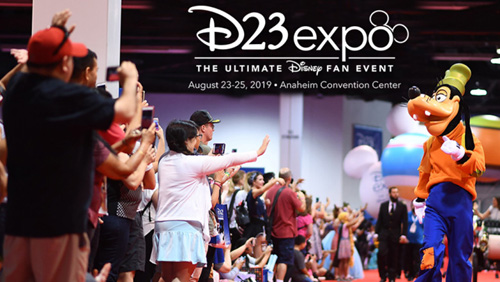 We are dedicated to preserving the past and present of those who work to bring the Magic to the world.


Please choose the wing of the Museum you would like to visit.
Each wing of the Museum is dedicated to a specific Disney resort, or other division of the Disney Company.
Visit our amazing Links page, to see the Curator's favorite and recommended websites.
And also feel free to read our Frequently Asked Questions.
And visit our Most Wanted page, to see what we most want to acquire for the Museum.